13 Enterprise - Opening door to the personal nature beauty industry. We want you to be natural beauty with us. It's our mission to provide you with the best in nature personal beauty products from around the world, at affordable price, with professional service. We're confident you'll love what 13 Enterprise has to offer. We pride ourselves on getting our healthy lifestyle products to you, quickly and reliably.

It is our promise to bring the best quality and innovation to every product we deliver. We only provide products that we use, cause we are the consumers as well. 100% safe, no chemicals, no worries. Besides an extensive selection of international and local brands, you'll also find exciting products that are available exclusively on 13 Enterprise. Healthy natural personal care product should not be hard to get. We also provides healthy lifestyle tips, products benefits, information about health in our Blog. Check them out to learn more about the healthy knowledge.

13 Enterprise was founded by Yee San. Unfortunately, her mother was suffering with the Endometrial Cancer when she was 22. She was no experience, searching solutions to cure her mum for few months, the whole family was frustrated and struggling with the medical and daily expenses. They prayed hardly and were given this opportunity, that has entirely changed her life journey by using healthy products and learning healthy lifestyle knowledge.

Luckily, her mum is fully recover and manage to lives longer after operation. She understands that using chemical products even with little portion daily is likes having chronic poison. That's why she is selecting the products using by her family daily carefully. Afterward, she decided to quit her job as account degree holder and learn the healthy knowledge by using health and natural care product.

Everyone should be complemented with a healthy lifestyle as well. Ms Yee San wanted to serve more customers. So, she launched 13enterprise.com, 13 an adaption of her name in Mandarin, 1-Yee 3-San. With years of hard work, 13 Enterprise now carries selected natural health and beauty products to meet customer' s need and occasion.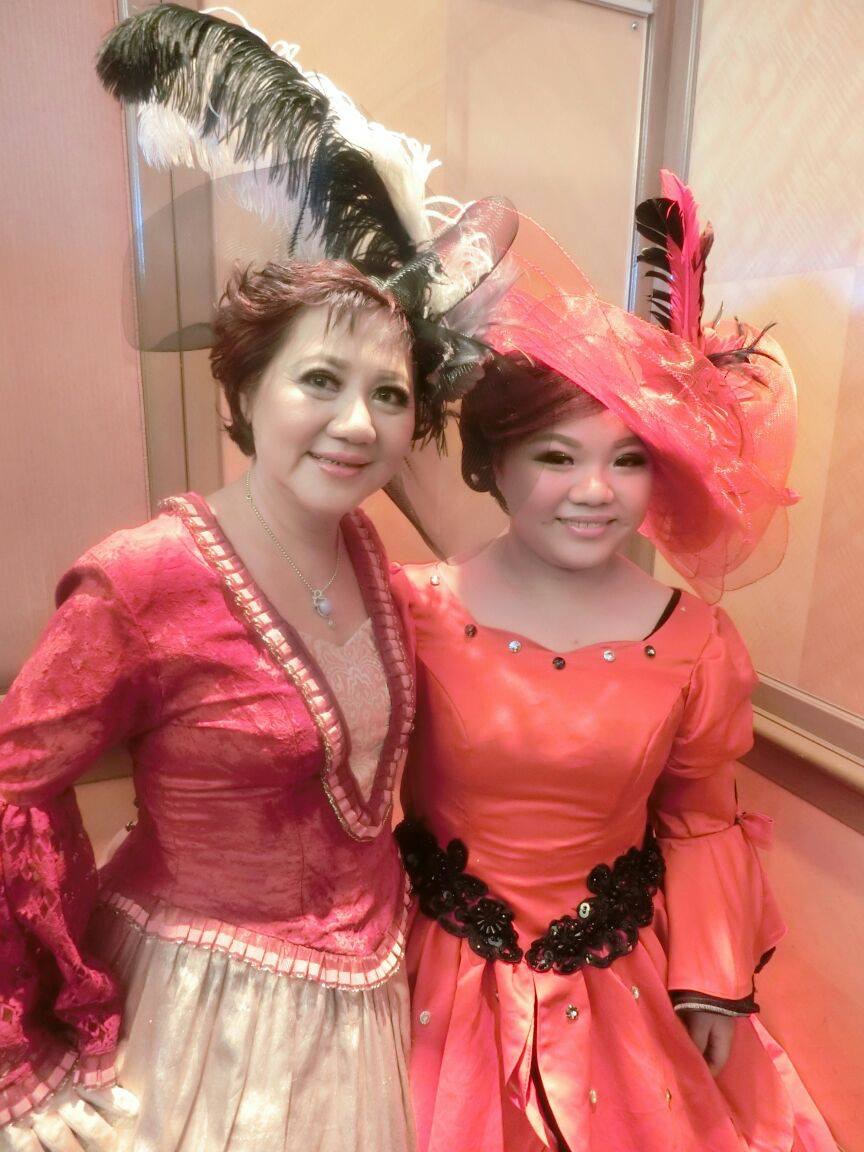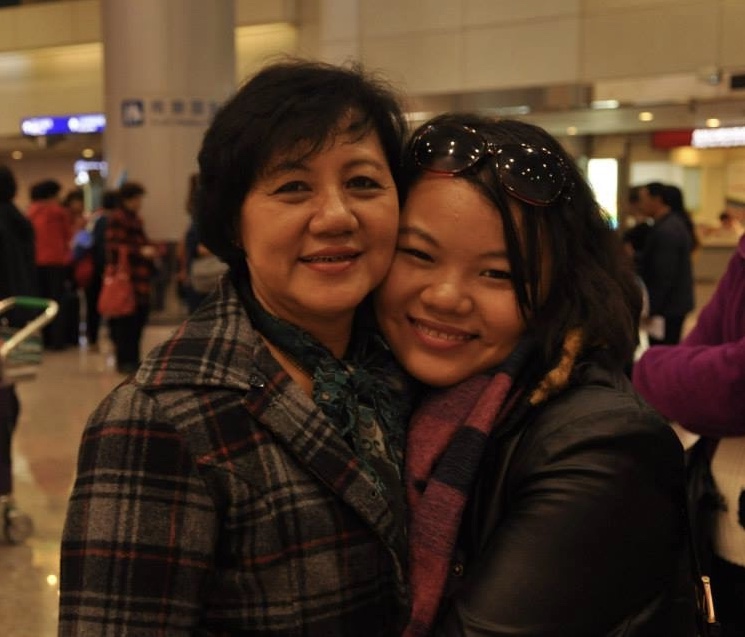 Yee San and her mum